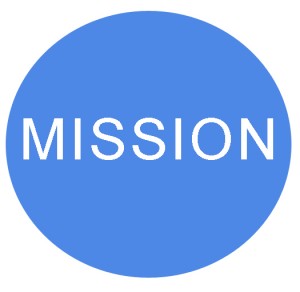 To be a respected independent leading
To be preferred service provider in the industries
To be the trusted offshore and marine energy services provider in every corner of the world.
To be the best in what we are doing.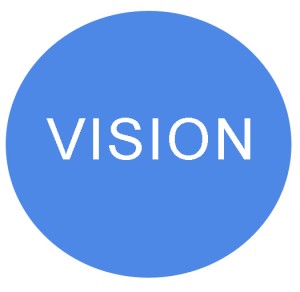 To provide innovative & professional services to meet clients needs and satisfaction through a competent, united and dedicated team.
To provide effective integrated floating solutions in a safe, sustainable, reliable and environmentally-friendly manner therefore fuelling the growth of our host nations and communities.